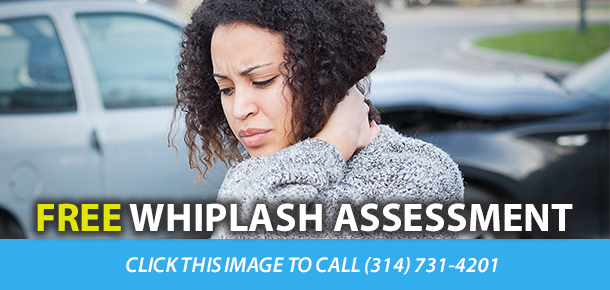 Whiplash is the most common type of injury after a car accident; it is also called a neck sprain or strain.   It is caused by the abrupt jerking motion of the head, forward or backward, often due to a car accident.  Intervertebral joints, discs, nerve roots, cervical muscles and ligaments may become damaged due to whiplash.
Whiplash Symptoms
Though it may take a day or more to develop, people usually suffer from one or more of these symptoms following the injury:
Neck stiffness, and pain
Low back pain
Pain between the shoulder blades, or in the shoulders
Numbness or pain in the hand or arm
Dizziness
Headaches
Irritability or fatigue,
Difficulty concentrating
There are also rarer signs of Whiplash.
Whiplash is the most common injury, but the sudden impact of an accident can cause many internal problems, like misaligned vertebrae or herniated discs. It is important to see a professional after an accident to begin to diagnose and treat any injuries that your body has sustained.  Our office has experience diagnosing and treating injuries resulting from car accidents, give us a call, there is no reason to live with pain.