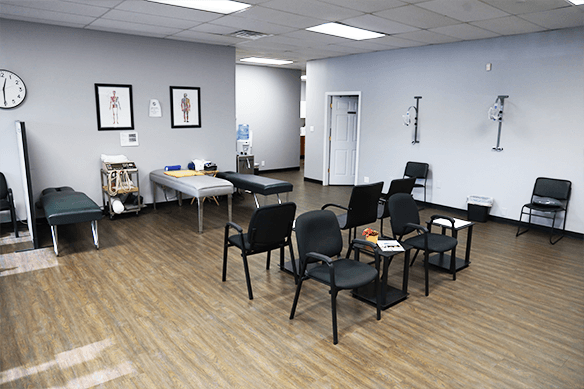 Below is a list of plans and payment methods that North County Pain Relief accepts.
Health Insurance
We are a member of most health insurance plans including UnitedHealthcare, HealthLink, Aetna and Anthem Blue Cross and Blue Shield.
We will be more than happy to help submit all insurance forms for you and help you recover the most from your available benefits. We will do everything we can to help you afford the treatment you need and deserve. Forms of payment accepted by North County Pain Relief are:
Payments
We accept all major credit cards including Discover, MasterCard, and Visa, as well as, check, cashier's check, or personal checks.
If you were involved in an auto-related accident, we will bill the insurance company of the at-fault person/party and wait for payment so you will not have the upfront burden of the medical cost. If you are using an attorney, we will send the bill to your attorney under a lien and wait for payment. Our office will work with your attorney by quickly sending them all medical reports and billing statements as may be requested.
North County Pain Relief Center has several years of experience caring for auto accident victims, allowing them to receive excellent care with  NO OUT OF POCKET COSTS! –  Don't hesitate to call our office for all of the details.